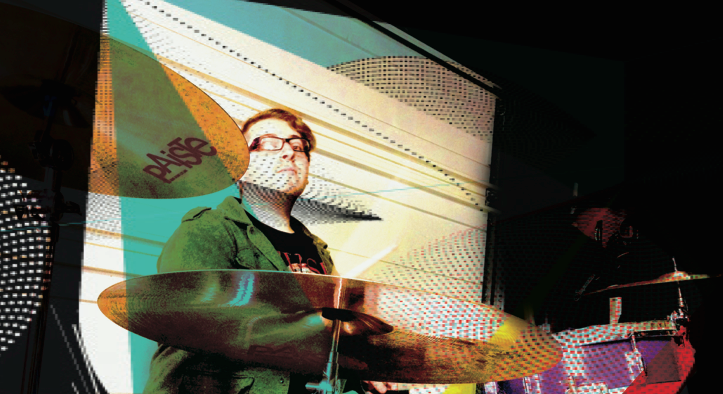 DONATE
SUPPORT MUSIC EDUCATION.
Make a TAX DEDUCTIBLE DONATION to RYTMO (Reaching Youth Through Music Opportunities) as a 501(c)3 non-profit organization. We also accept product donations like laptop computers, music software programs, relevant musical equipment, concert tickets and other incentives for arts experience and enrichment. We accept mailed donations or email mike@rytmo.org if you have questions.
SPONSOR
Help Make Dreams Come True.
Sponsor a tuition scholarship for one low-income student, a winner of the Berklee Summer Music Program or a RYTMO fundraising event!
Many of the youth that RYTMO serves come for disenfranchised backgrounds and communities throughout Orange County and the surrounding areas. $1,600 sponsors one student through the entire course. $450 sponsors one student through one level.
Every July, RYTMO sends at least one RYTMO student to Boston, MA. to participate in the Berklee College of Music 5-week summer performance program. Though Berklee provides classes at no cost, RYTMO directly sponsors the student's stipend costs including airfare, room/board, meals and bus fare of approx $5,000.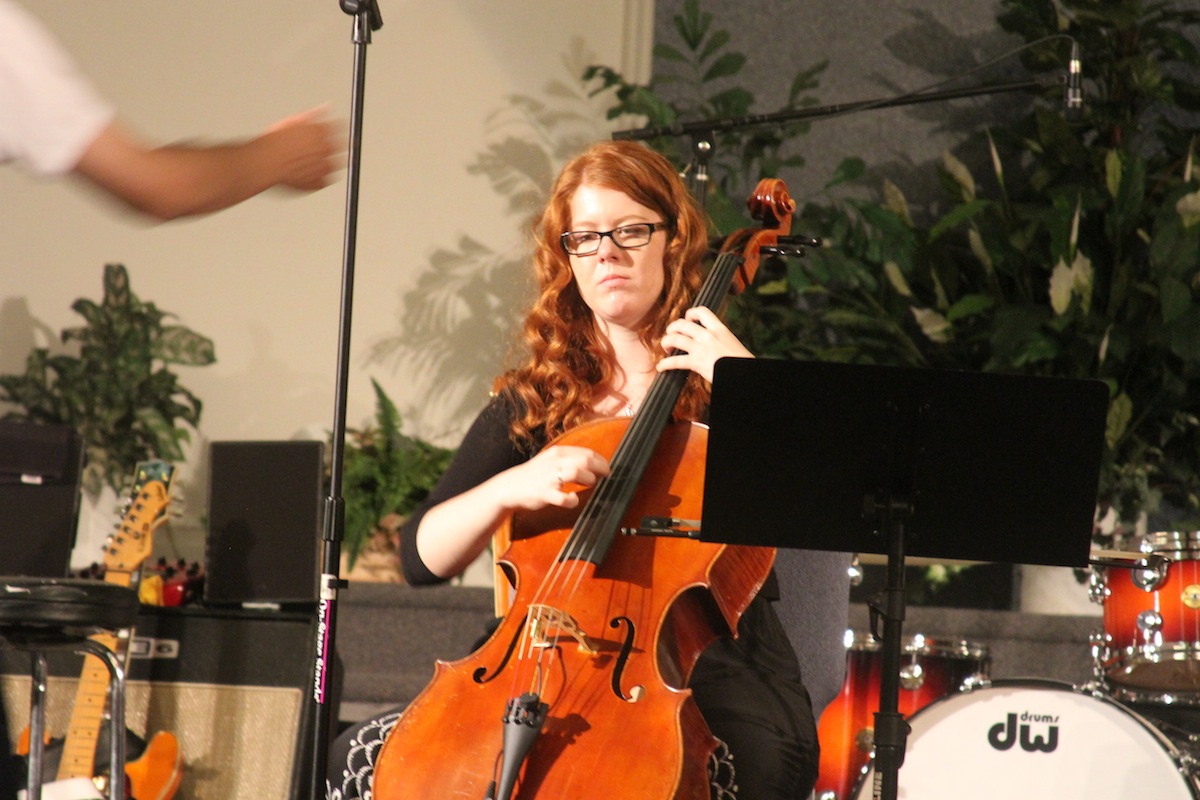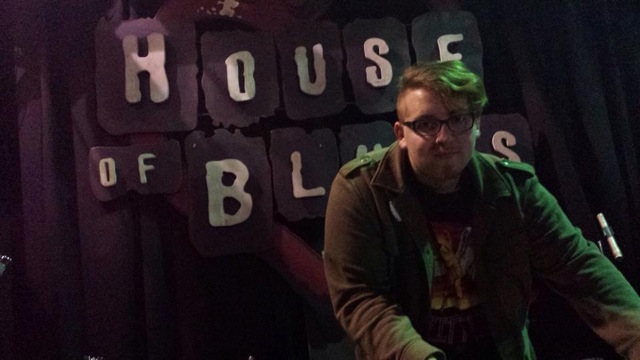 Our Proud Sponsors
We are so thankful to our sponsors and partners for making RYTMO possible! We would not be able to accomplish our mission without their resources and support.
Academy of Music and Arts Renew (Oxnard)
Acoustic for a Change
Anaheim Bulletin
Anaheim Chamber of Commerce
AVID
Berklee College of Music
Best Buy
Biola University
Boston Foundation
BMI Foundation Inc.
Buffalo Exchange - Fullerton
Cal State Fullerton
Cindy Badell-Slaughter, Heavy Hitters
City of Garden Grove
City of La Habra
CJ De Leo
Creative Identity
CSP (Fountain Valley)
Don Higashi
H.O.P.E.
Dr. Will Rogers
Employment Development Department (EDD)
International Educators Hall of Fame (Youth on the Move)
Fox Channel 11
Knott's Berry Farm
Latham and Watkins LLP
Learn 4 Life, Anaheim
Leon Owens Foundation
Love & Laughter Music, LLC
Mikey Ziegler
Miracle Foundation
Muckenthaler Culture Center
Muzeo
NAMM
Nicelight Photography
OC Department of Education
OC Children's Therapeutic Arts Center
OC Superior Court (Laura Morfin & Ret. Judge Robert Hutson)
OC Community Foundation
OC Department of Education
OC Probation Department
Orange County Register
Pathways (Santa Ana)
Pepz Pizza
Propellerhead, Inc
Public Law Center
Real Orange
Renaissance School of Music (Bakersfield)
Rusty Johnson's American Dreams
Samuel Adams Trust
SEVEN Styleguides Design Studios
Shure Microphones
Skyline Unlimited
Southern California Music LIVE Awards (45 Record)
Southern California Gas Company
Stater Bros
Taco Bell
The City of Irvine
The Eli Home
The Samueli Foundation
The Strawberry Festival Amphitheater
Universal Studios
Voice & Sound Vocal Studios
Wells Fargo Foundation