Reaching Youth Through Music Opportunities
WE educate, empower and equip youth through music, technology, and the arts.
RYTMO [Reaching Youth Through Music Opportunities] is a 501(c)3 non-profit after-school program designed for youth who demonstrate musical, technical and business potential in the arts and might desire a career in the music industry. We opened our doors in 2003, and have served over 3500 students in the Southern California region.
We provide a positive, creative and professional environment for under-served youth to express and develop their musical talents, attain greater personal achievement and gain fundamental occupational skills for the music industry. Many of our students go on to start their own record labels, video & audio companies, perform live shows, and produce music for themselves and other artists.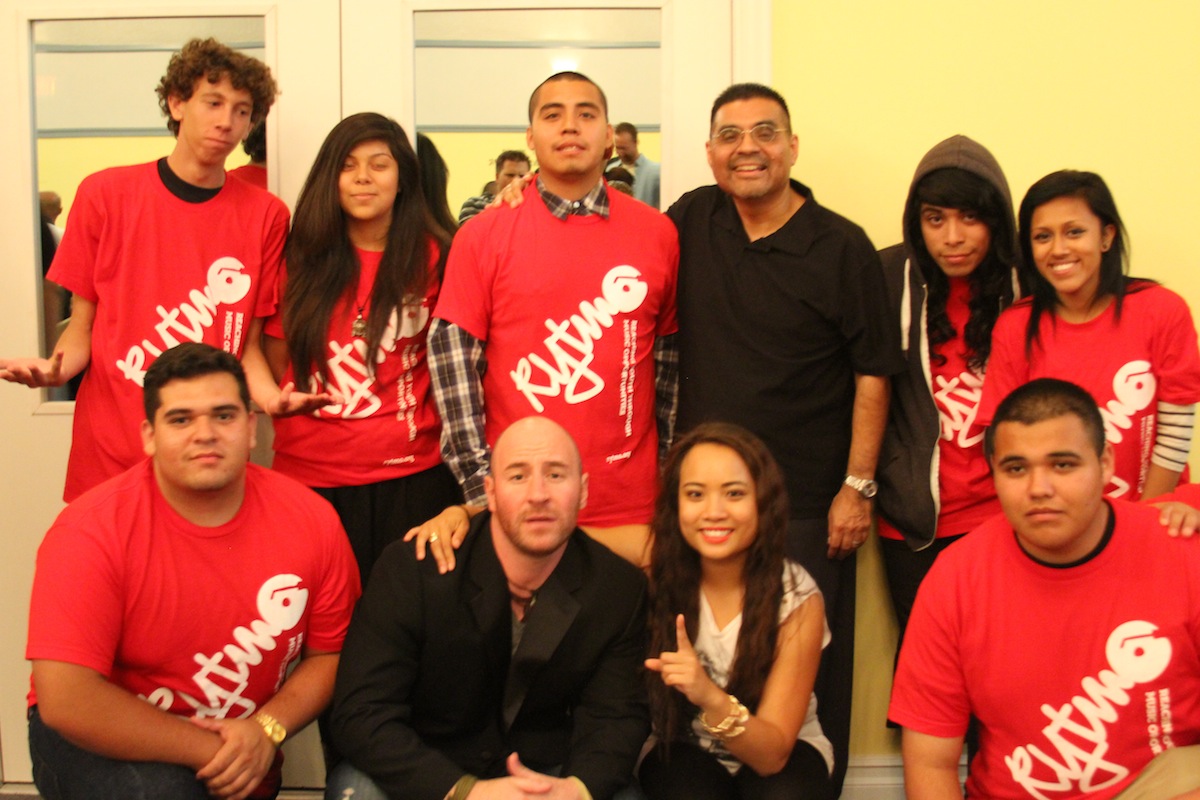 RYTMO ARTIST SPOTLIGHTS & BERKLEE SCHOLARSHIP RECIPIENTS